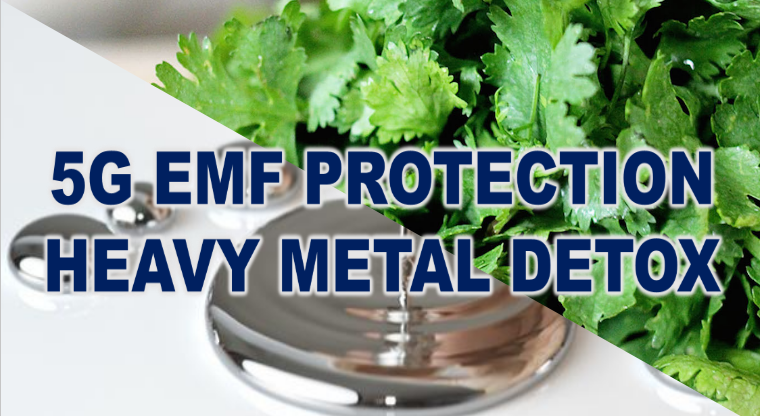 The missing puzzle piece when discussing the toxic effects high frequency electromagnetic radiation is heavy metal toxicity in the body. Metals in aerosols, water and the food supply has led to slow bio-accumulation. In combination with wireless technology, heavy...
Each product is handmade to order in our lab in Morocco.
We ask that you please allow up to 30 days for delivery.