GET YOUR FREE ORGONITE PENDANT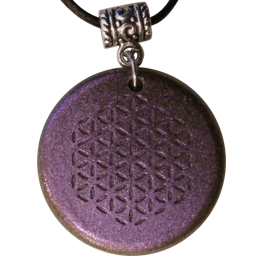 This Orgonite Pendant Retails for $34.99, but we want you to try our orgonite products for yourself to help protect you from EMF! We just ask that you pay a small shipping & handling fee to receive it (just $12.99 anywhere in the world). By entering your email here you will be taken to the next page where you can order your free pendant and you will also have access to our unbeatable special offers on our many orgonite products that you wont find anywhere else on the planet!
©2017 Fix the World S.A.R.L.